CARE FOR YOUR SKIN LIKE A PROFESSIONAL
Your skincare routine could do so much more for you. You may know your skin better than anyone, But how do you know if your skincare products are actually doing what they're supposed to do?
Rejuvenate Health Clinic carries medical-grade skincare products. That means you have access to medically-tested formulas designed to improve the overall health of your skin. Our medical director vets each product, ensuring it meets our standards. When you purchase skincare products from us, you know they have the Rejuvenate stamp of approval.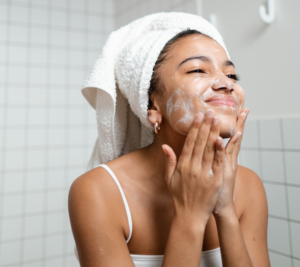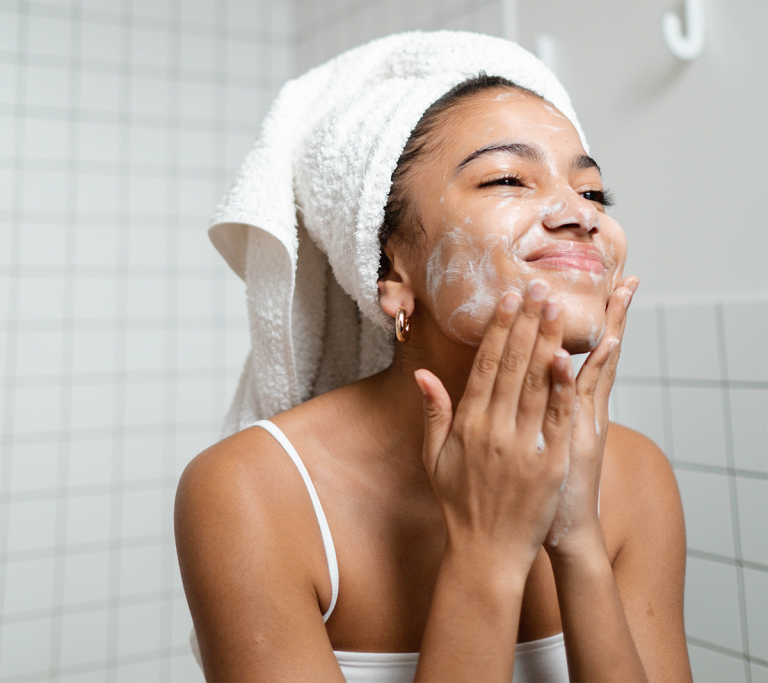 HOW IS MEDICAL-GRADE SKINCARE DIFFERENT FROM MY CURRENT REGIMEN?
Over-the-counter skincare products are formulated so anyone can use them without hurting themselves or damaging their skin. To make these products accessible and safe for everyone, manufacturers must limit the amount or concentration of certain medical ingredients.
So, although over-the-counter skincare products usually contain beneficial ingredients, the formula may not be potent enough to treat more than the very top layer of your skin.
On the other hand, medical-grade skincare products are not designed for general use. They're designed for use under the supervision of medical professionals. Because they are used under the watchful eye of a medical professional, these products often contain higher concentrations of active ingredients, which allows the formula to penetrate the top layer of skin and rejuvenate the skin underneath as well.
Because medical-grade skincare usually boasts a more effective formula, consumers sometimes say medical-grade products go farther and offer better value.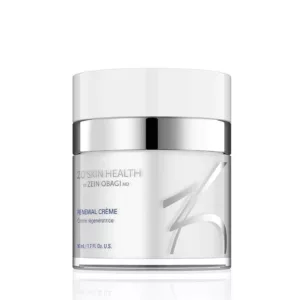 ZO SKIN HEALTH
ZO Skin Health produces comprehensive skincare programs. Their products are designed to work together and complement each other, giving you healthier and younger-looking skin. Every ZO formula works to bridge the gap between therapeutic treatments and your daily routine.
They pride themselves in creating skincare solutions for people of every age, ethnicity, and skin type.